Pay N Play Casinos in Sweden Have Taken Over the Market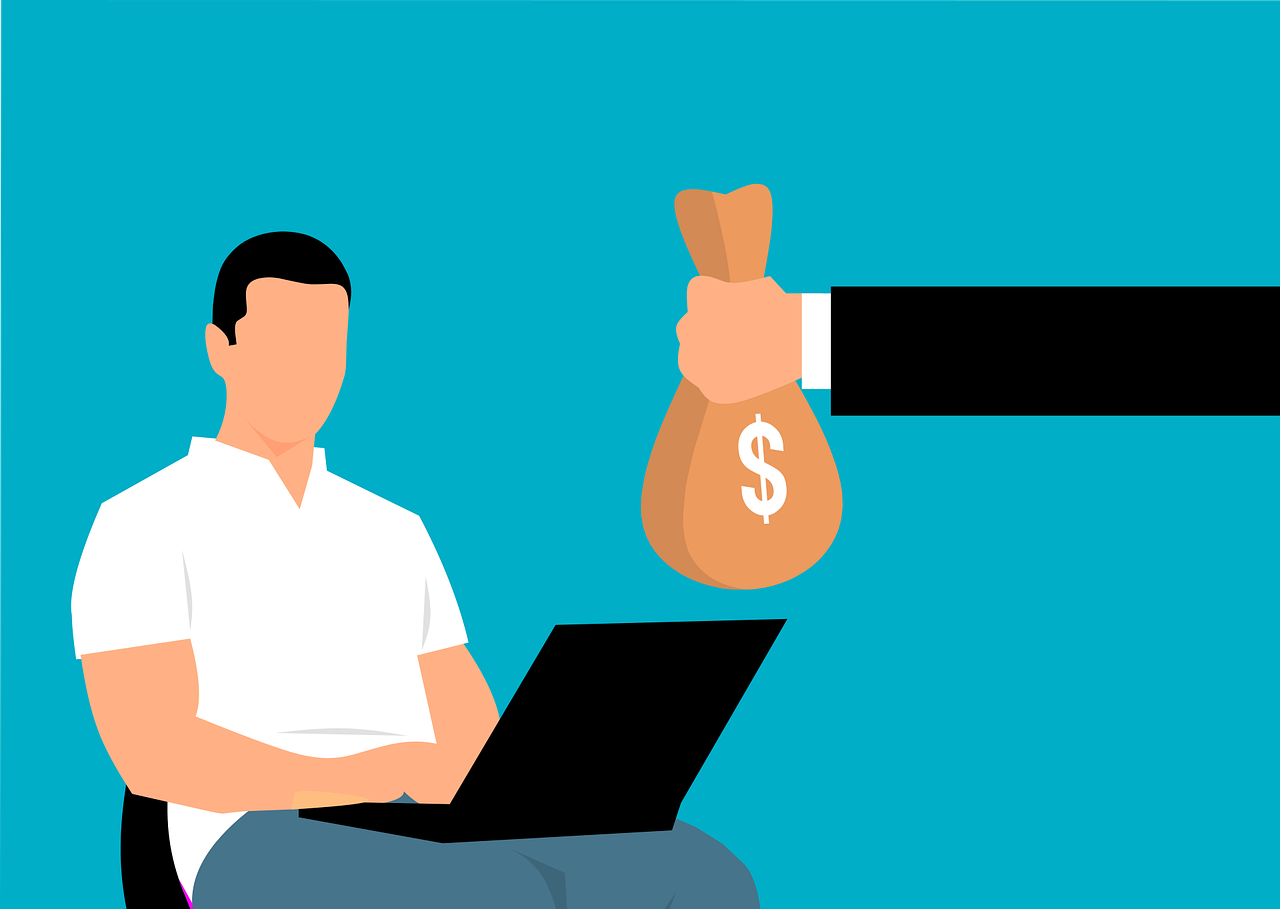 The online gambling industry in Sweden keeps adding innovative trends and technologies. Online casinos provide friendly and reliable gambling products to attract players from different regions. In this article, we talk about the recent news which has taken over the online gambling market in Sweden.
This Nordic country has plenty of online casinos that accept fast and secure payment options like Pay N Play. Gambling enthusiasts can easily use this payment solution and quickly deposit money at Swedish casinos. By the end of the article, you will learn why Pay N Play casinos are gaining popularity in Sweden.
What Are Pay N Play Casinos?
Pay N Play casinos are the online gambling sites that accept Trustly's Pay N Play feature and offer multiple benefits to players. Some of the advantages that these casinos offer include fast registration, safe and secure payments, and bonuses on deposits. Players can enjoy wagering on a variety of casino games without even creating an account on the casino. No-account casinos are in trend, and the payment methods like Trustly and Zimpler facilitate easy registration.
Pay N Play casinos verify the players from Sweden and Finland through their Bank ID. Players do not have to add any additional information on the Pay N Play casinos. Registering and depositing at these gambling sites can only take a few minutes, and you will be ready to play. In the past few years, Pay N Play casinos have been gaining immense popularity in this Nordic country.
Sweden Is a Hub of Pay N Play Casinos
Online gambling is regulated and growing at a fast pace in Sweden. As the Swedish government has implemented some harsh regulations, players often look for ways to escape such restrictions. With the implementation of features like Pay N Play, players have started trusting and relying on online casinos. Established in 2008, Trustly is a popular Swedish fintech company that allows users to shop and pay from their online bank account without using any card or app.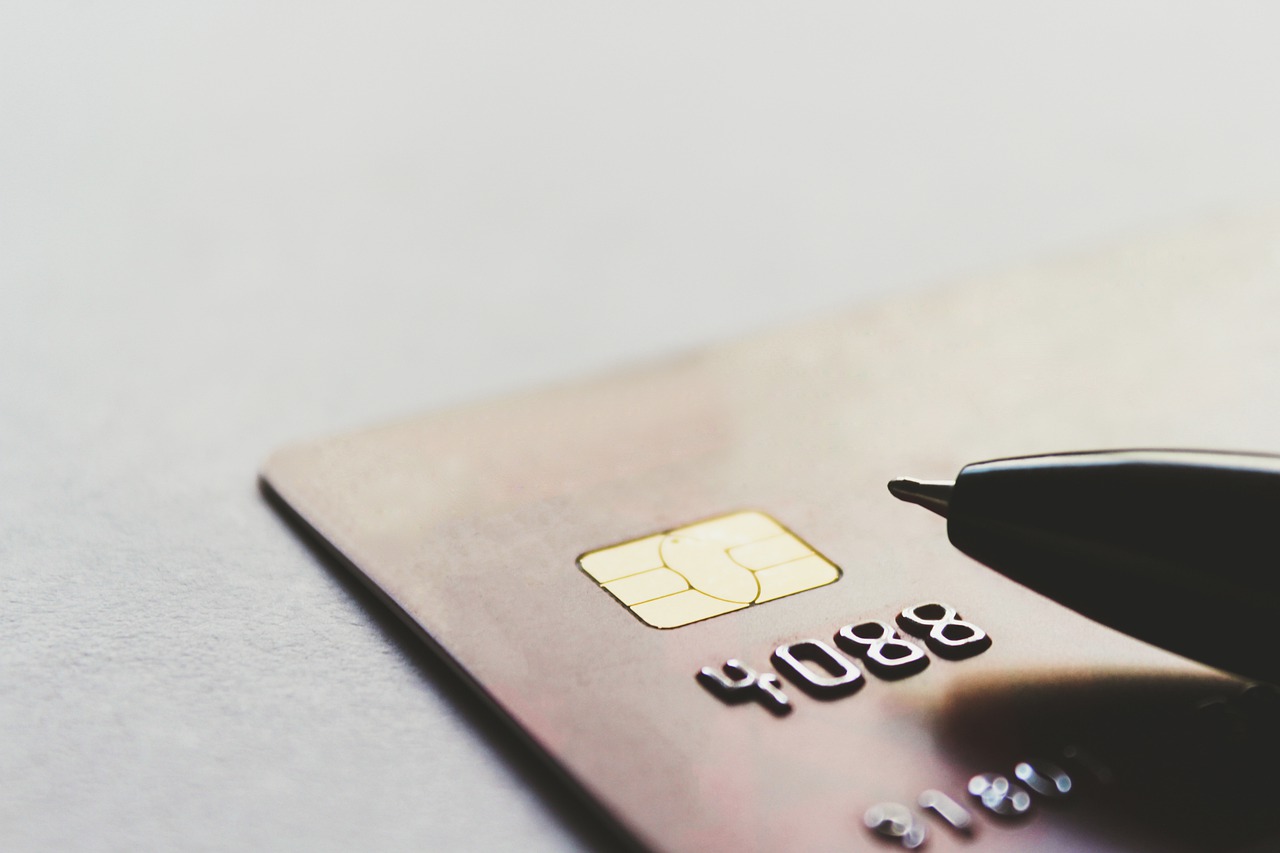 People around the country trust Pay N Play as this payment method uses the highest encryption standard in addition to the bank's security system. If you are a Swedish player looking for a reliable payment method for gambling, then Pay N Play can be the best option. Furthermore, Trustly works under the supervision of the Swedish Financial Supervisory Authority. Aside from this, Pay N Play casinos also adhere to the iGaming regulations in Sweden.
Why Are Pay N Play Casinos So Popular in Sweden?
If we talk about the popularity of Pay N Play casinos, there can be plenty of reasons behind it. This innovative and original payment solution has hit the Swedish market and offers many benefits to players. With the help of casinofox.se, we have gathered some reasons why Pay N Play casinos are getting so popular in Sweden:
These online gambling sites offer quick deposits and withdrawals to players.
After the first deposit, players' registration and KYC get verified without filling in any additional forms or submitting documents.
Pay N Play feature is powered by Trustly, which is a trusted and reputed financial institution in Sweden.
Aside from standard banking fees, there is no additional cost attached to the transaction.
Players do not have to wait for days to get their winnings into their accounts.
At many online casinos, players were registering on the platform but never made a deposit. Sometimes, the KYC (Know Your Customer) procedure was also an issue on the gambling sites. KYC ensures they follow the terms of their licenses. On the other hand, Trustly offers an effective solution by combining three of its existing products into one. This solution provides instant deposits and withdrawals to players. Aside from this, this payment method also helps to build player loyalty.
With Pay N Play, players can easily deposit funds into their accounts through online banking. As the Pay N Play feature allows online casinos to bundle the registration and deposit process, players will be left with the chance to deposit for playing casino games. The Swedish payment solution Trustly shares KYC data with the casino operator, and hence players do not have to input their card or account details every time they deposit money on the platform. The casino operator uses this information to create the account of players.
How to Use Pay N Play to Deposit Money at Online Casinos?
Here are the steps to deposit funds by using Pay N Play at online casinos:
First of all, find a licensed and reliable online casino that accepts Pay N Play.
After that, log in to the platform and go to the 'Deposits' section.
Select 'Pay N Play' from the available options.
Then click on your online bank.
Login to your banking account.
Players can now validate the transaction through SMS.
After validating the transaction, players can start playing casino games.
How to Withdraw Funds Via Pay N Play at Online Casinos?
In order to successfully withdraw their winnings, players are required to follow the steps mentioned below:
First of all, log in to the Pay N Play casino.
Go to My Account and click on 'Withdraw.'
Select 'Pay N Play' as the payment method.
Enter the amount you want to withdraw.
Confirm the transaction.
Safety & Security at Pay N Play Casinos
Safety and security reviews can be one of the reasons why Pay N Play casinos are popular in Sweden. These gambling sites can be a safer place to wager on your favorite casino games. As Trustly is a highly reputed and long-established financial institution from Sweden, players can easily trust it. Pay N Play casinos adhere to the strict EU regulations. Many Pay N Play casino sites use 3-D verification systems and offer brilliant security to players.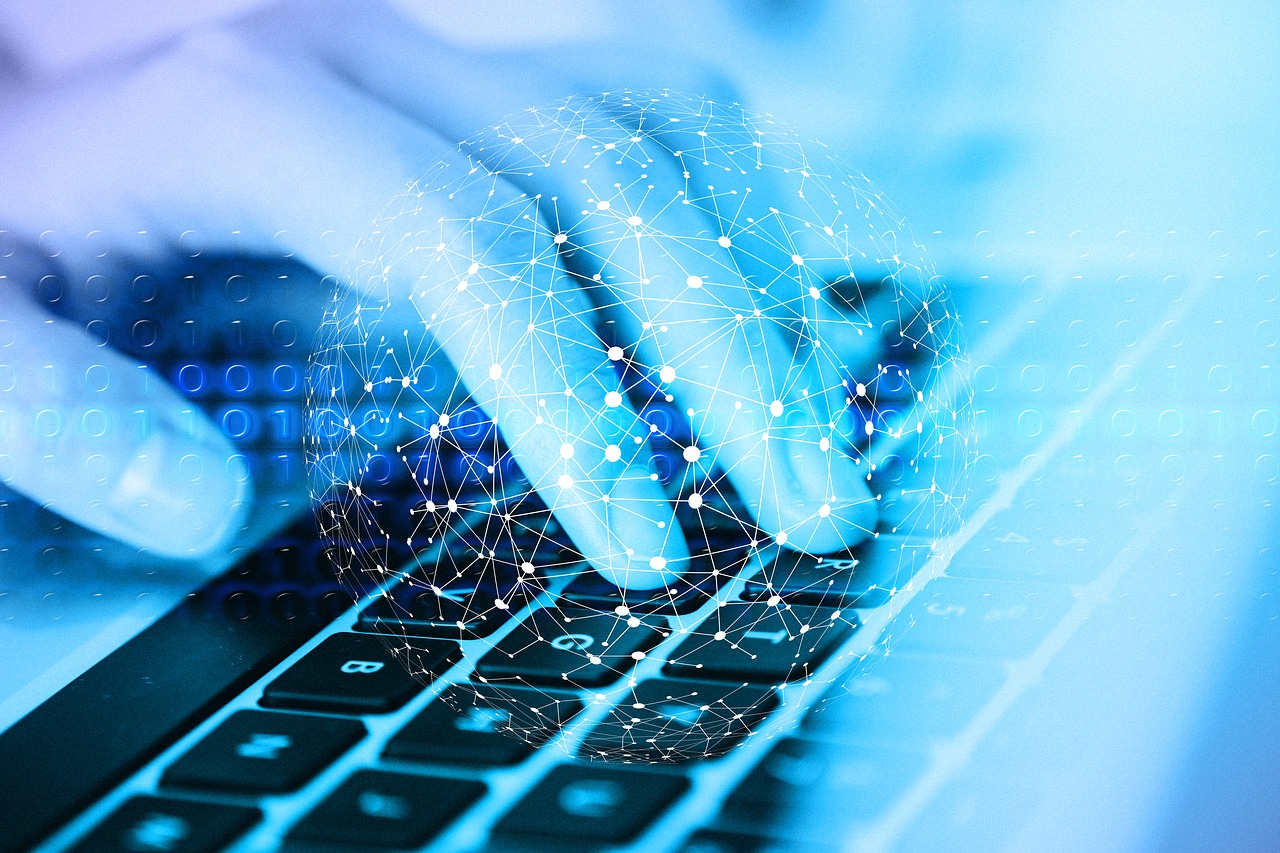 Trustly's Pay N Play feature can be helpful for the players who do not want to share their sensitive banking information directly with the gambling platform. Online casino operators can also benefit from offering Pay N Play payments as they automatically work with the KYC obligations and verify players.
Bottom Line
Similar to other innovations, Pay N Play is becoming a new revolution in the Swedish online gaming industry. Trustly eliminates lengthy registration and longer withdrawal processing time. This payment solution understood what users wanted and added the Pay N Play feature based on it. This Swedish payment service provider has researched around 9 EU markets and talked to around 1,700 people from these markets.
Usually, when gambling enthusiasts play at any online casino, they want instant access to their winnings. Many players prefer to gamble frequently at online gambling sites that provide immediate withdrawals. Overall, Pay N Play is a great option for players who want to experience the thrill of gambling without wasting their time filling out lengthy registration forms.