How to become a casino host?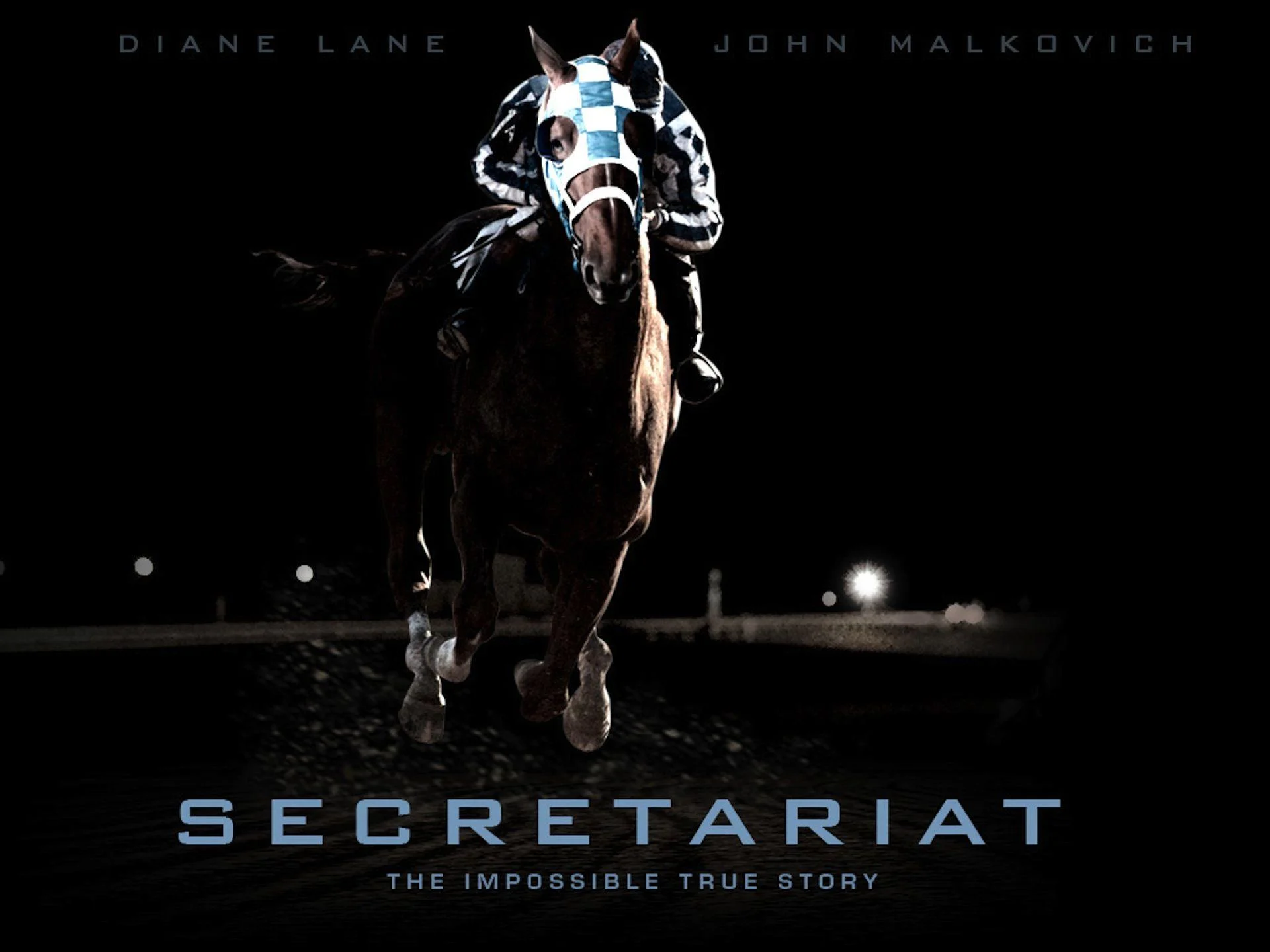 Casino hosts are one of the most important assets of a casino as they are directly dealing with the customers. A good casino host can be a great asset for your casino but a bad one will ruin your reputation. This is a highly paid job and requires certain capabilities that enhance your chances of landing this job. Let us tell you the answer to, how to become a casino host?
What does the Casino host do?
The casino host is primarily responsible for first-hand dealing with the customers. Their ability to turn short-term clients into long-term loyal customers can be the main factor of increasing profit and as well as loyalty, which enhances the loyal base of the casino.
As a Casino Host, you are responsible for solving the grievances of the customers and then making sure that the marketing campaign at the casino is working well, targeting the right places, and bringing great returns.
Long-term customers are kept for that long a run because of the perks offered by the casino which is sold by the casino hosts using a variety of techniques. Retention of these customers is paramount as they can be taken away by major competitors bringing great losses to the casino.
Do you need any degrees to be a casino host?
The degree isn't as important as it once was. The thing that the casino will look at before hiring you is your soft skills and how you sell yourself. A degree in a particular field e.g. marketing etc can be a plus but not a major. The casino will look at your experience in the field of gambling and gaming and it can be the difference between making it or not.
How much the Casino host earns?
The Casino host earns around $16 per hour making it around $35000 a year, new casinos are being built around the globe bringing opportunities to the local community to earn by providing their services to the casino.
How to land the job of a Casino Host
The first thing you need to be aware of is that your degree does have a little impact when it comes to landing the job of a Casino Host and when the question is asked, how to become a casino host? The answer is simple, that you don't need to hold a master's degree to become one, you can even become one with a high school degree.
The most important factor is how you are able to sell yourself to the ones conducting your interviews and show them that you have the ability to woo their customers into a long-term relationship with their casino. The little emphasis placed on education is just formalities.