The Difference Between Gambling Online vs. at a Live Casino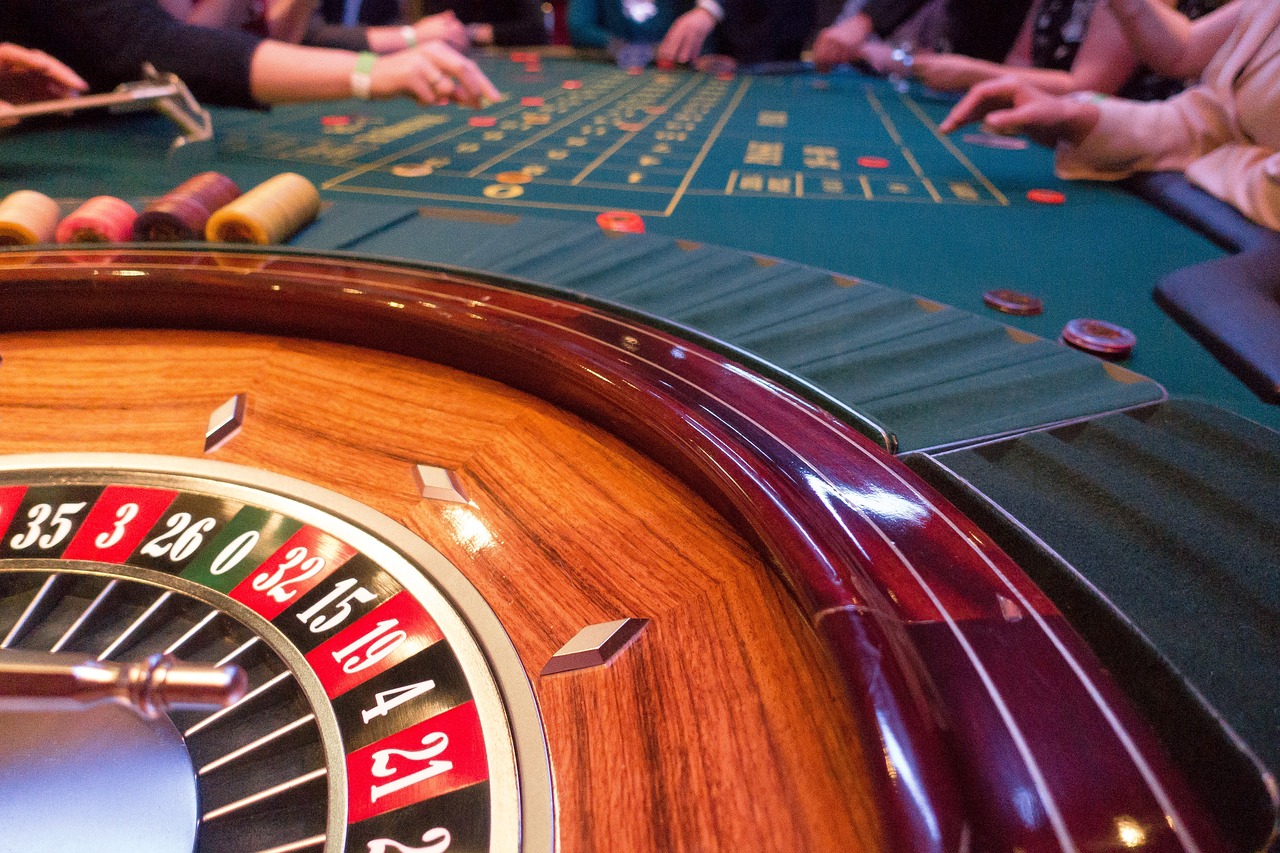 Considering how quickly online gambling is developing in the US, it's no surprise that the differences to land-based casinos are becoming more numerous. This is a complicated subject that needs frequent revisions and updates. This guide will provide proper information to players.
Playing lines and games
Physical casinos in the US have one thing in common: their slot premises are the most popular. Each casino wants to display the most thrilling and newest slot versions. However, land-based operators will never catch up with internet-based ones in terms of the number of playing modes and games because the latter don't have space restrictions to reckon with.
Distribution
A second difference relates to the US distribution of physical and web-based casinos. Nine states only allow in-person sportsbooks.
Eighteen allow full mobile betting. Mobile betting options are limited in four states.
Florida halted online betting, and it's unlikely to resume. Recently, a federal judge repealed an agreement under which the Seminole Tribe had exclusive market jurisdiction. Of course, the judgment was appealed, but insiders say the issue won't be resolved soon. The Seminole Tribe stopped paying Florida for exclusive access in the meantime.
A campaign to vote on sports betting in Florida failed due to insufficient support. FanDuel and DraftKings were among the main supporters, investing almost $38 million in total.
In 2022, Maine, Massachusetts, and Kansas legalized sports betting. In November this year, Californians will vote on two proposals to legalize sports betting.
Historically, New Jersey has led this market. Online casinos in the Garden State were the first to kick off. This happened almost a decade ago. Have a look at the top online casinos in New Jersey here.
Best odds
Do online or land-based casinos have better odds? It's more lucrative to play in online casinos by far. Physical casinos have higher expenses, and their advantage over the player is always bigger. Online casinos have lower maintenance, licensing, and staff costs, so they can afford to offer better odds and give bigger signup bonuses. They also offer more free spins on average on slots than physical slot machines.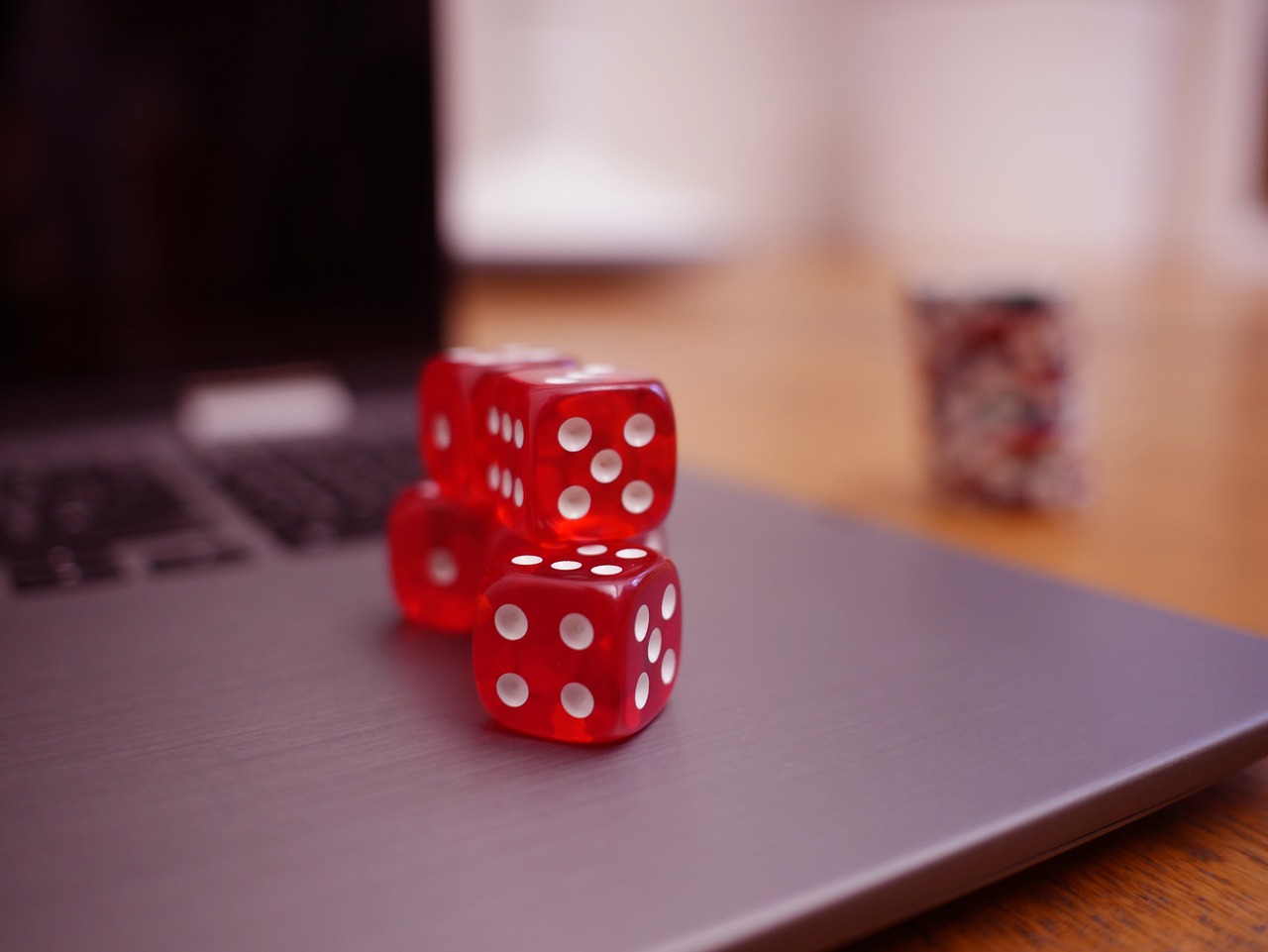 The atmosphere
Land-based casinos nationwide are recovering their pre-Covid attendance levels, but many are experiencing staffing shortages. Online casinos, on the other hand, emerged richer from the pandemic. Lockdowns led to increased interest in solitary pastimes like online gambling. Those who picked it up now maintain this interest by trying their luck during lunch breaks or while commuting to the office.
Online casinos attract people who are put off by stimuli like bright lights and loud noise.
Accessibility
In terms of age limits, there is no difference in access, but online casinos are more accessible spatially. You can place wagers from any location as long as you have an internet connection and are located within the state's borders. States where gambling is illegal are typically surrounded by ones where it is legal, which encourages gambling tourism.
Final thoughts
Online casinos appear to have the edge over physical ones considering all of the above differences. Their advantages include a wider game variety and the ability to play from anywhere. They are also more appealing to smokers as most land casinos have banned smoking.